LDPE films
LDPE - low density polyethylene - is produced by polymeration under the high pressure. Its molecular chains are branched. We produce LDPE films by the technology of blowing.
Properties of LDPE films
Heat-resistant from -50 °C to +85 °C, shrinkable at the temperature above +130 °C, which is used for shrinkable films and palletizing bags.
Films made from the virgin material are clear, tasteless and odourless and they are therefore suitable for the direct contact with food. Some types are also suitable to use in the pharmacy industry.
They are resistant to most chemicals, inert to packaged goods.
They are impermeable to water and low permeable for water vapour, oxygen, fats and aromatic substances.
They have good optical and electro-insulating properties.
They are very well weldable.
Use of LDPE films
group packing into a shrinkable film
a semi-finished product for printing, lamination and subsequently further processing on packing machines
a semi-finished product for the production of other packaging products (e.g. bags, sheets, palletizing bags, warning tapes, etc.)
The film is used in the construction industry as a vapour barrier, an insulating or separating layer.
a corrosion-prevention film (VCI film)
Possible treaments of LDPE films
full-surface or partial microperforation
corona treatment for printing or lamination
printing, colour adjustments
VCI film
antistatic, antiblock, anti-slip(roughing) treatment
UV stabilization up to 24 months
flame retardant film
Ecology
LDPE films are environmentally safe and 100% recyclable.
LDPE films are recoverable in the form of energy recovery and they do not release harmful substances to the environment.
Parameters of LDPE films
| | |
| --- | --- |
| Width: | flat lims and semi-tubes: 200 - 2.000 mm (with side folds the up to 6.000 mm) |
| | tubes 400 – 2.000 mm (with side folds the circumference is up to 6.000 mm) |
| Thickness: | 20 – 200 My |
| Diameter of rolls: | up to Ø 800 mm |
| Printing: | max. 8 colors (off-line) or 4 colors (in-line) |
| Core: | 76 mm |
Design of LDPE films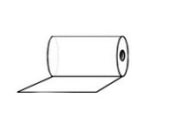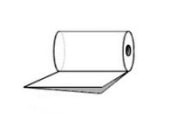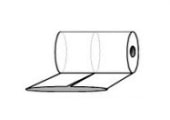 Middle-cut semitubular film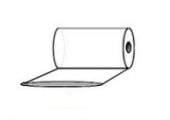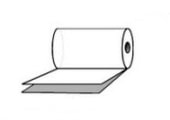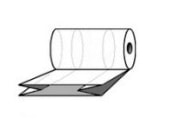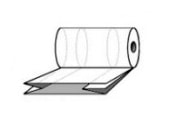 Semitubular film with folds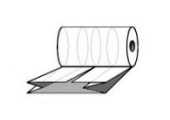 Semitubular middle-cut film with folds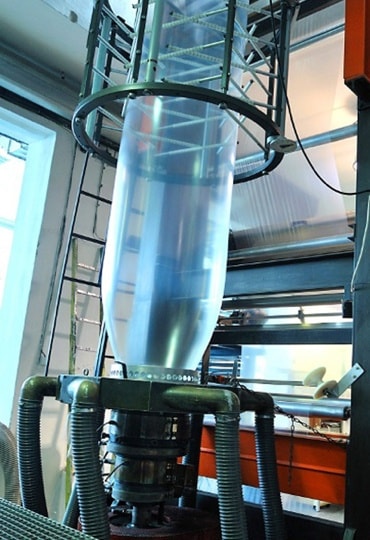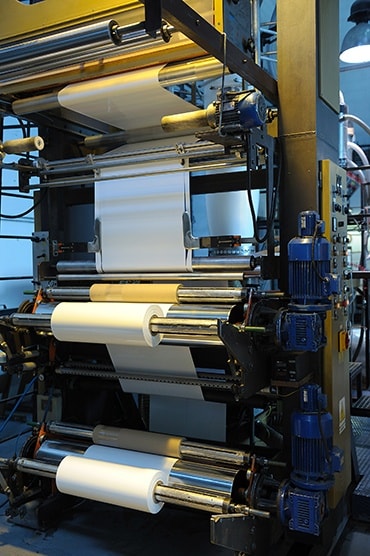 Heat shrinkable films
mainly for group packaging of various products (beverages, foodstuffs, industrial products, etc.)
for fixing of individual products of various sizes and shapes
shrinkage occurs due to short-term heating in a hot air tunnel or by a hot air gun (burner)
the temperature required for shrinking: 130°C - 170°C (depending on the film type and the type of a shrinking machine)
Advantages of using shrinkable films
lower costs compared to cardboard packaging
perfect fixation of goods
protection against moisture, dust and mechanical damage
good optical properties allowing visual inspection of packaged goods
LDPE films are tasteless and odourless, do not contain toxic substances
LDPE films are inert against packaged goods - suitable for food packaging
Possible treaments of shinkable films
microperforation
printing according to the customer's request
UV stabilization
colour adjustments
antistatic treatment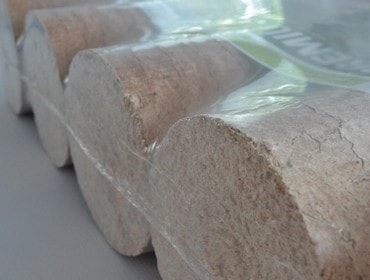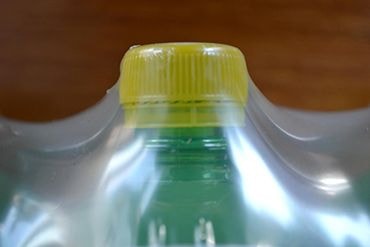 LDPE films and bags for packaging of pellets
the special recipe of the LDPE film for the use on FFS machines (form & fill & seal)
the possibility of printing up to eight colours
partial and intermittent corona-treatment - for perfect welding of the film in the side-fold
UV-stabilization
can be made with a roughing treatment (especially bags) or with punching for ventilation
PE bags for semi-automatic and manual packaging of pellets or another similar products
Parameters of LDPE films for packaging of pellets
Width:
films 930-960 mm (or according to the customer's request)
bags 450-470 mm (or according to the customer's request)
Thickness:
0,070 - 0,090 mm
Packaging:
rolls: 80-130 kg, loose bags or rolled bags (on the core)
Repeat range of the printing:
(bag length)
standard: 660 - 690 mm (or according to the customer's request)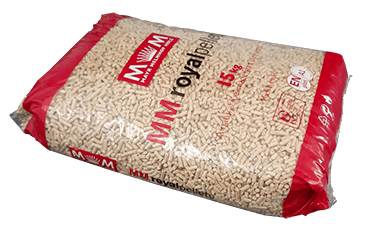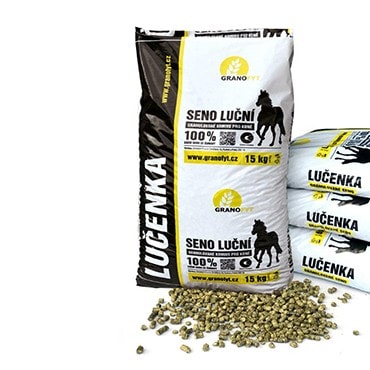 LDPE films for the construction industry
vapour barrier (especially under plasterboard and floating floors)
an insulation and separation layer (e.g. under concrete)
films and bags for packaging of large-format construction materials - wooden battens, large-format roofing
printed films for packaging of polystyrene foam
films for covering of oversized construction elements
cover taurpaulin of large formats
palletizing bags
warning tapes for marking of dangerous places, marking of underground cables, water, gas, etc.
Parameters of construction films
Width:
up to 2.000 mm (with side folds up to 6.000 mm)
tubular and semi-tubular film 100 - 2.000 mm (with side folds the circumference is up to 6.000 mm)
Thickness:
0,020 - 0,200 mm
Packaging:
rolls 15 - 500 kgs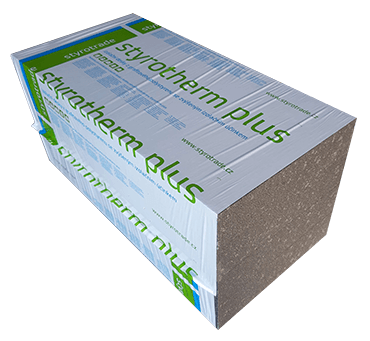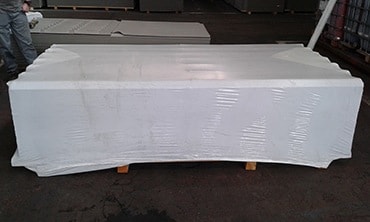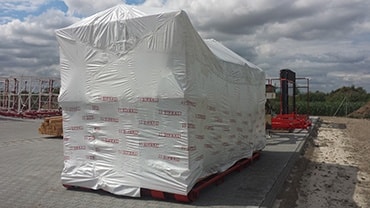 Warning tapes, printed tapes
used for setting different spaces, restrictions, pallet labeling, etc.
marking of underground lines of cables, water, gas, data cables, etc.
printing with your logo and graphics – corporate promotions at sports and social events, etc.
All tapes are made from LDPE films in the non-sticky design.
Parameters of warning tapes
| | |
| --- | --- |
| Length: | standard 100, 250, 500 m or according to the customer's request |
| Tape width: | 50, 75, 220, 330 mm or according to the customer's request |
| Film thickness: | usually 0.040-0.100 mm |
| Printing: | according to the customer's request (standardly red and white) |